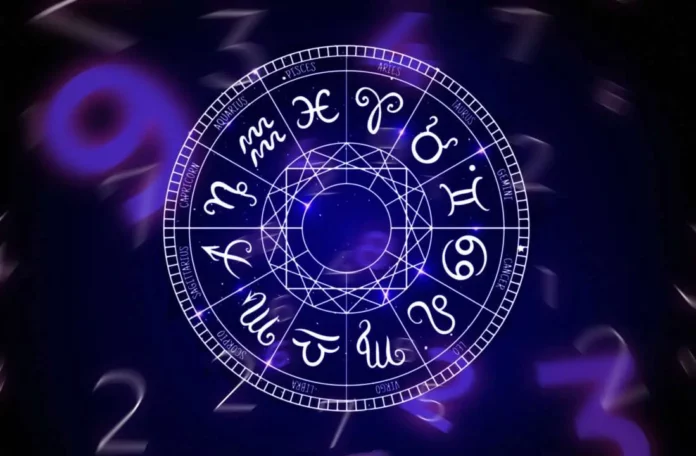 It is sometimes difficult to read through
people
and to identify their personality. Yet you will find that certain traits often return according to their zodiac sign. If some will be sociable or reserved, others will be rather messy or still perfectionists. Discover your personality in just 3 words thanks to this article.
You believe in the power of the stars but read the horoscope and study astrology is not your forte? It takes too much effort and energy to focus on other activities? We have the solution. Read this article and discover your personality in just 3 words!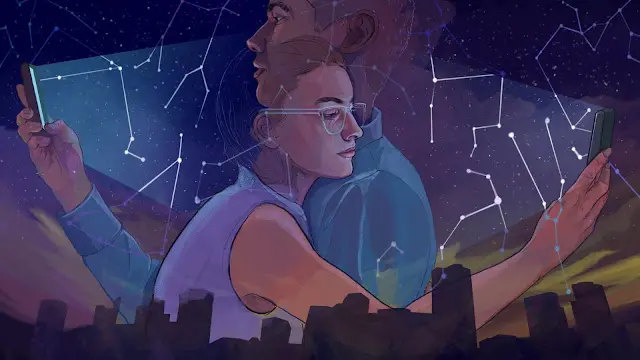 Aries (March 21st to April 19th)
Aries are known for their strong temperament and their reckless side. They love adventure and change and do not endure the routine. They like to vary the pleasures and avoid the headaches.
Taurus (April 20 to May 20)
Taurus are intellectuals who like to be right. They will hardly change their minds and can quickly be dissatisfied if they are contradicted. In love, they seek above all the intensity of relationships.
Gemini (May 21st to June 20th)
They are intellectuals who are easily bored and need to be stimulated either by activities or deep discussions. They are dynamic and can not stay without doing anything too long.
Cancer (June 21 to July 22)
They are open and helpful people who give a lot to their loved ones. If they appreciate you, they will be entirely devoted to you. They have a certain sensitivity and are very understanding.
Leo (June 23 to August 22)
Leo are very proud and very independent. They seek at all costs happiness and to avoid headaches. They are generous but prefer their well being above all.
Virgo (August 23 to September 22)
Known to be perfectionists, the natives of this sign are extremely solicited for their advice. But be careful, they are often moody.
Libra (September 23 to October 22)
They are brave and like to play. Very pleasant, they remain stoic even when everything goes wrong. Indeed, they will always manage to relativize. If you are looking for cheerful and optimistic people, you have fallen well.
Scorpio (October 23 to November 21)
Difficult to afford, they are usually interesting people in this mysterious aspect. Do not be limited to their nonchalant appearance, they are actually warm people.
Sagittarius (November 22 to December 21)
Their highly developed sense of humor allows them to laugh at many things. They are also curious and adore everything related to art. They can sometimes love loneliness to stimulate their creativity.
Capricorn (December 22 to January 19)
Ambitious, they seek success and do not tolerate stagnation. They need to be stimulated and get as close to their goal as possible. They are looking above all for people who can pull them up.
Aquarius (January 20 to February 18)
They like the deep discussions that teach them. The more they want to learn, the more they will listen. They also have a spiritual attachment that allows them to relax and relativize the problems of life.
Pisces (February 19 to March 20)
Known to be sensitive, they can also be very creative. They are generous with their loved ones and will do everything for them. They will nevertheless expect affection or a minimum of recognition in return.