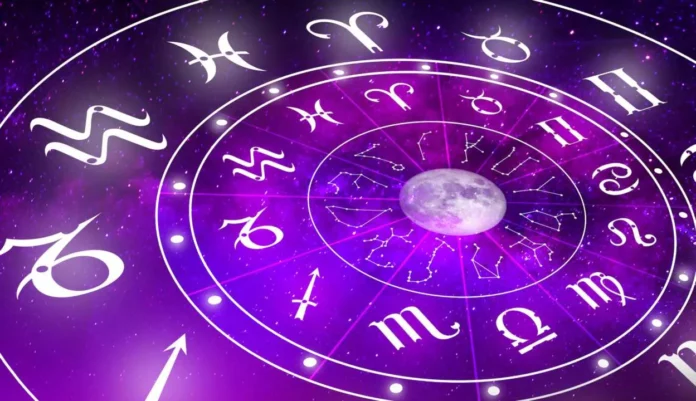 Whether you're a fervent astrology enthusiast or just curious if you're among the lucky ones who are likely to encounter love this fall, know that Venus, the planet of love, has big surprises in store for four
signs of the zodiac.
Summer ends with adventures as diverse as everyone else; and you're wondering if autumn is a good time for dating, promising you a great future as a couple with lasting, harmonious potential based on understanding and affection.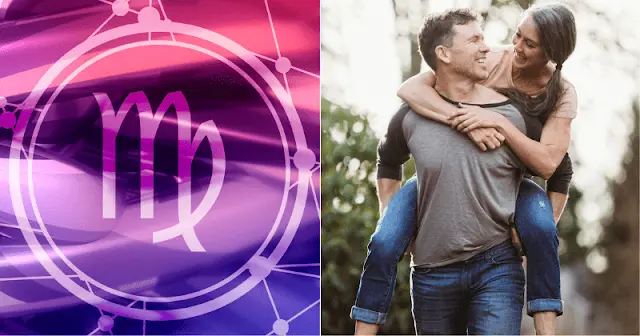 These zodiac signs are the most likely to succumb to Cupid's arrows!
Libra: September 23 – October 22
Venus will make you happy this fall and your seductive potential will be amplified this season. If you are a native of Libra, you are likely to feel the visceral need to be in perfect union with someone who loves and understands you. He is a stable and generous person you are looking for.
Whether you are a woman or a man, you will be more open to new encounters and you will rush to seek love and romance in everything. Candlelit dinners, couples outings and trips will be on the agenda.
Nevertheless, even if love is very important to you, be careful not to get carried away.
Taurus: April 21 – May 21
Governed by Venus, Taurus have a particularly attractive charm. If you are a native of this sign, you will be even more attentive than you were before and you will have all the cards in hand to seduce. You will appreciate more stability and lasting love.
Your tendency to slip away as soon as a relationship is born may disappear.
Indeed, you feel more and more the desire to have a partner at your side to support you in all spheres and the fall will be conducive to the meeting of this person who will make you capsize.
This will make you compromise, cooperate and review your beliefs so far inflexible.
Aries: March 21st – April 20th
In perfect sign of impulsive and daring fire, you have the habit of passing from one partner to the other, but the fall offers you big surprises. You may feel a great need to develop a strong relationship based on respect.
It is in this season that you will understand that you are able to leave your adventures aside and invest yourself in a romance without reproducing the mistakes of the past. What you want today is sustainability and support.
You no longer want the inaccessible to test your seduction potential. Venus offers you the opportunity to create a simple and authentic romance, where you will have the opportunity to enjoy your partner's company. Lovers, you could find yourself in a couple comfort scheme that will please you more, without false pretenses. You will trust your partner, and you will be happy to ask for advice.
Scorpio: October 23 – November 22
In general, you do not particularly like romantic gestures. But during this season, you will privilege romance with carnal intensity.
You tend to seduce by your trust before your relationships turn into wars of the egos. Nevertheless, the autumn is conducive to the compromises that remain essential for a healthy and balanced relationship.
During this season, you have a good chance to soften and your vulnerable side long hidden will be highlighted. If you let go and get out of your comfort zone, Venus will reward you with incredibly intense emotions.
During the fall, although these signs in particular feel the effects of the planet Venus, everyone can benefit from its power of attraction.
Just want it and get ready!